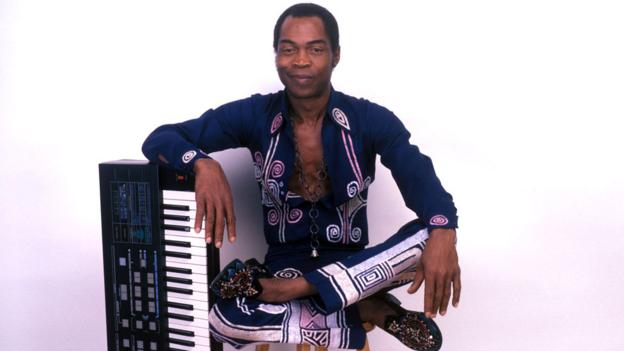 I was recently on a quick trip to Johannesburg to finalize purchase some machines for our fledging company Colours in Africa.
Manufacturing in Nigeria is a topic I would rather not talk about today but it's no mean feat to put things mildly. Today's topic isn't about this but I will be writing about my experience soon.
That evening I decided to go to the Montecasino to see a performance by the internationally acclaimed dance company Alvin Ailey.The founder of this dance company was an african American activist who died X years ago.
This is the foremost dance company in the contemporary world .
It has been seen by over 25 million people in over 70 countries.
That evening I drove all the way to the venue only getting there to find out I forgot my wallet in the hotel so I couldn't buy a parking ticket.
I was in two minds to drive back to the hotel but after some thought I decided to make the 40 minutes drive to and fro.
I got back to the venue 15 minutes after the show had started.
That evening they decided not to allow latecomers in as the show was being recorded.
I pleaded to the manager and was fortunately let in.
A classical dance was being performed when I got in but I was quite distracted after the drama of driving and managing to get in.
We soon had our first intermission so I decided to get a drink to help settle me into the evening .
As the next performance started I thought for a second I was in the wrong place as shakara Oloje by the one and only Abami Eda Fela Anikulapo KUTI came on.
I had to pinch myself I wasn't at the shrine 27 years ago as a budding medical student .
The performance was definitely not Fela  famous queens but Abami would have given it his unequivocal approval say no more.
The dance was given the full body the Egypt 80 would have given it but in a fine contemporary interpretation.
12 dancers male and female dressed in immaculate white gowns all looked like they had just met with the gods as Fela used too at his comprehensive show on a Saturday night at the shrine.
I being born to academic professional parents we were given a very broad education and made to think independently but also within the confines of a community.
I was educated wholly in Nigeria and I am very proud of how I have turned out professionally.
We spent lots of our evening in school at the shrine .
Tuesday ladies night
Friday
Saturday comprehensive show
Sunday Sunday jump
On most Friday nights we started at the the. Jazz 38 in Ikoyi where Fela used to play jazz pieces at this nieces place the late Fran kuboye
As soon as Fela left for the shrine we all got into our cars and drove to the shrine to continue the evening.
Dare I say we were a group of about 20 young men and women who came from similar backgrounds
Then it was all about the music and everything else that came with it .
25 years on we still enjoy the music but the meaning and songs can only be as relevant today as they were then.
Fela remains the foremost African who I know came from a silver spoon background.
He ditched the comfort of his background to identify with the ordinary Nigerians .
I guess in many ways he felt that he couldn't feel satisfied with himself if the average man was so disenfranchised. I wonder if our leaders in the last 30 years have felt genuinely empathic about the plight of the average man in Nigeria .
His international stature has grown since death . I guess you can't hide a candle under a bushel .
Most leaders have been afraid to identify with this man as I feel he haunts them with their very actions.
GMB Fela is Nigeria most singular relevant brand
He was relevant , is relevant and will remain relevant .
He has been celebrated in the negro diaspora as he speaks to the issues that have held out development in chains.
We in Nigeria just enjoy his music but his teachings  and thought process is what I would like explored. Not from just a cultural perspective but also from a research perspective
America continues to celebrate Martin Luther king.
South Africa will continue to extract all the goodwill Nelson Mandela continues to offer even in death .
We should be afraid of celebrating our own even if his life style doesn't speak to our ideals .
The Binle says that if you will not praise me I will raise stones to praise me.
We haven't celebrated Fela but he is the first Black man a Broadway musical has been made about .
You can imagine my elation in the midst of 1800 people that I was so proud to be a Nigerian. Something you don't get to feel often out of Nigeria.
In the Akan tribe in Ghana the bird Sankofa means that to look forward you have to look back.
Fela will continue to be celebrated even if his compatriots can't or don't
Fela , Abami Eda , Omo Iya Alaje your legacy is beyond Nigeria and the African continent .
May your compatriots awaken to the truth you shared so generously with us.